Cantonian High School is an English-medium mixed 11-18 comprehensive school with a sixth form. There are currently over 700 pupils on roll; however, numbers are growing and it is the school's intention to continue this growth over the coming years. Our school offers excellent standards of care for all, as well as high standards of academic, vocational and sporting attainment.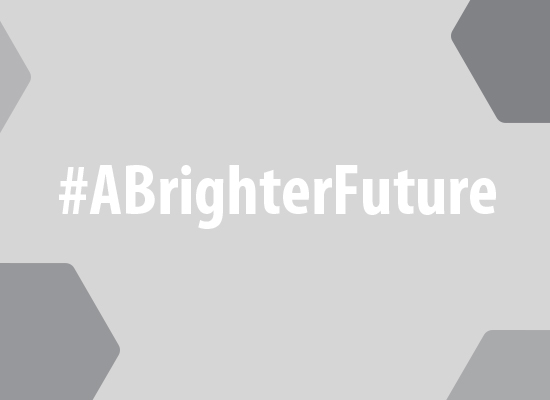 Information for Parents from NHS Wales.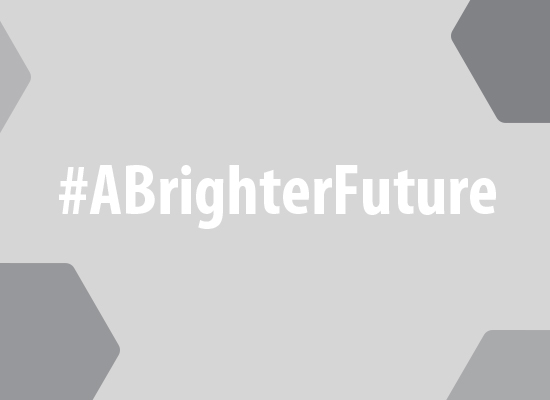 A quick reference guide for parents
See all our news
Just to make sure very one knows that school remains open even though Cardiff will be under new lockdown measures!… https://t.co/lRHMmzjxsX

3 days ago

In the absence of inviting Parents/Carers to our Open Evening We will be providing a Virtual Event on our website.… https://t.co/DZQ6dEe7YY

3 days ago

Just a reminder that our canteens are open for all our pupils

6 days ago
The Best from Each, Success for All!
Quote
Performance in GCSEs including English and Mathematics compare favourably with similar schools.
ESTYN
Pupil Comment 4
We believed in ourselves and we achieved a fantastic inspection.
Pupil Comment
Estyn 3
At the end of Keystage 4 nearly all pupils remain in education, employment or training.
ESTYN
Pupil Comment 3
Cantonian has given me the confidence to believe in my own abilities and the foundations to achieve.
Pupil Comment
Pupil Comment 2
The school is really supportive in helping pupils with any issues that we may have.
Pupil Comment
Pupil Comment 1
Practical lessons in Tech are great as we get to make amazing objects. It makes me proud of the work that I have achieved.
Pupil Comment
Estyn – Individuality
The school recognises pupils' individually and promotes inclusivity.
ESTYN
CANTONIAN HIGH SCHOOL
Fairwater Road
Cardiff
CF5 3JR